Aviv Parienty
Partner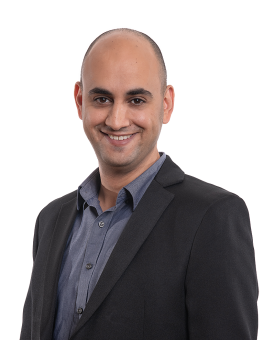 Aviv is a member of the firm's Real Estate Department.
Aviv's work includes:
Legal aspects of real estate and property development, including litigation.
Handling diverse real estate transactions, including sales of residential and commercial buildings.
Advising contractors and entrepreneurs on all legal aspects of real estate property, planning, licensing and construction.
Advising on expropriation issues, including damage claims resulting from planning programs.
Handling tenders related to real estate and drafting contracting agreements.
Advising in the field of municipal taxation, including property tax ('Arnona'), development levies, betterment levies, construction fees, etc., including representation in front of appeals committees and courts.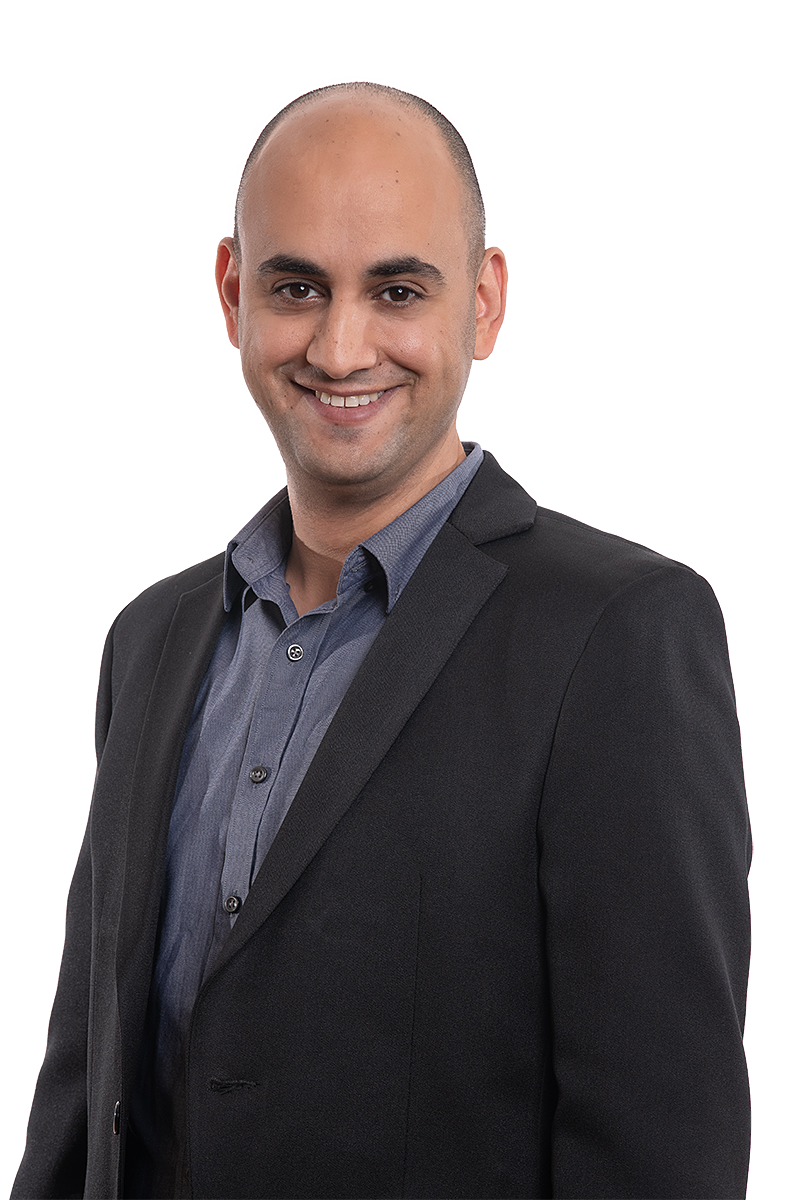 Israel Bar Association, 2011
Bar-Ilan University, Israel, LL.M (magna cum laude), 2010
Bar-Ilan University, Israel, LL.B (magna cum laude), 2010