Sharon Petel
Partner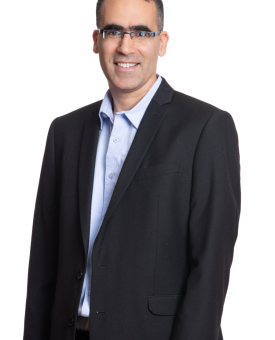 Sharon Petel focuses his practice on all legal aspects of Real Estate and property development, including litigation. Sharon specialises in diverse real estate transactions, including the selling of residential and commercial buildings, combination transactions and day-to-day legal advice on real estate projects from their inception. Sharon represents shopping centre owners in a variety of contractual matters, including lease transactions.
Sharon advises contractors and entrepreneurs on all legal aspects relating to real estate property, planning and construction, licencing, initiation of planning programs and he also deals with proceedings involving objections to building permits and planning programs before planning institutes, appeal committees and the courts.
Sharon has vast knowledge and experience advising on expropriation issues representing both land/rights-owners and the relevant authorities. Sharon also advises on damage claims resulting from planning programs.
Sharon has vast experience in the field of municipal taxation, including property tax ('Arnona'), development levies, betterment levy, construction fees, etc. Sharon's expertise includes the representation of local authorities as well as tax payers in litigation procedures before appeal committees and courts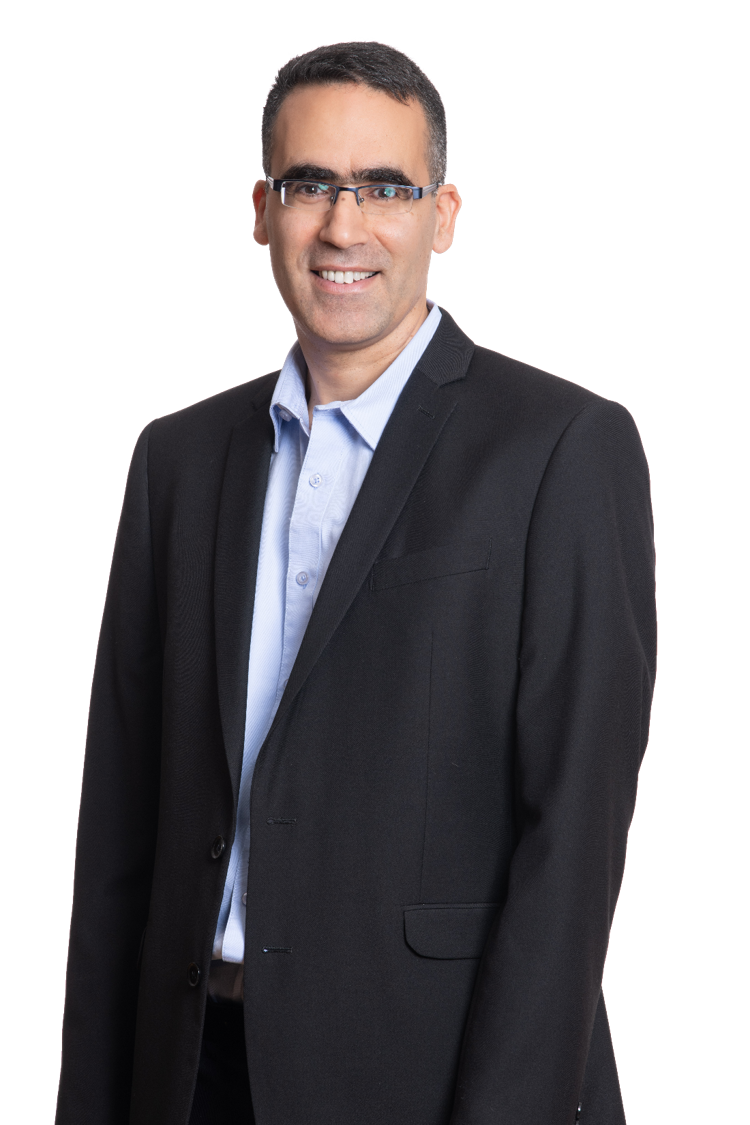 Israel Bar Association, 2000
Tel Aviv University, Israel, LL.M (magna cum laude), 2007
Tel Aviv University, Israel, LL.B (magna cum laude), 1999
Dean's list 1996 -1998