Derivatives & Structured Products
Herzog Fox & Neeman's Derivatives & Structured Products department is a market leader in the drafting, negotiation and regulatory aspects of derivatives and structured products.
Our specialised team is equipped with years of experience in the fields and many of our attorneys have worked in regulatory committees in these areas. Consequently, our team possesses deep business and a unique legal understanding of these complex areas, as well as in-depth knowledge of the relevant regulatory environment and changes in Israel and abroad.
We provide a comprehensive range of services, advising on all transactions in the field, including ISDA documentation, structured financial products, capital relief transactions, securitisations, structured notes, traded derivatives, securities lending, debentures, repurchase agreements and other financial products. Furthermore, our expertise includes comprehensive involvement in regulatory initiatives and on-going discussions with regulators.
We advise international and local banks, investment houses, insurance companies, provident and pension funds, corporates, hedge funds and asset managers on all forms of innovative derivatives transactions and alternative financial investments.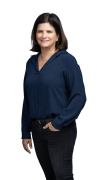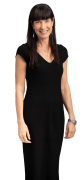 Derivatives & Structured Products News & Insights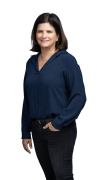 Partner
Banking & Finance, Banking Regulation, Derivatives & Structured Products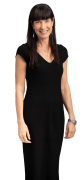 Partner
Banking & Finance, Banking Regulation, Corporate Finance, Derivatives & Structured Products
We will be glad to assist you. Please fill in the following form
* required field