Zecharia (Zac) Rechtschaffen
Associate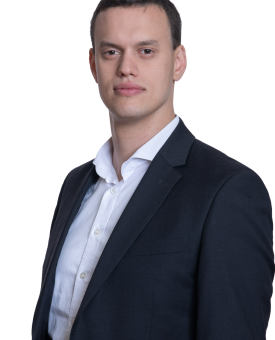 Zecharia (Zac) Rechtschaffen is a member in the firm's Capital Markets and Securities Department. Zac provides broad advice with regard to FinTech, financial regulation, brokerage and trading, M&A transactions, investment management, investment funds, portfolio management, investment advice and investment marketing, underwriting and stock exchange membership.
In his practice Zac advises institutions, whether on a cross-border basis or through establishing a local office or branch. Zac provides a full range of advice on all aspects of investment banking and securities brokering, including advice on regulatory and licensing implications of cross-border services, establishment of branches, subsidiaries and representative offices of overseas financial institutions.
Zac's work also includes commercial work on contracts (B2B and B2C) in various areas of the Capital Markets and FinTech industry.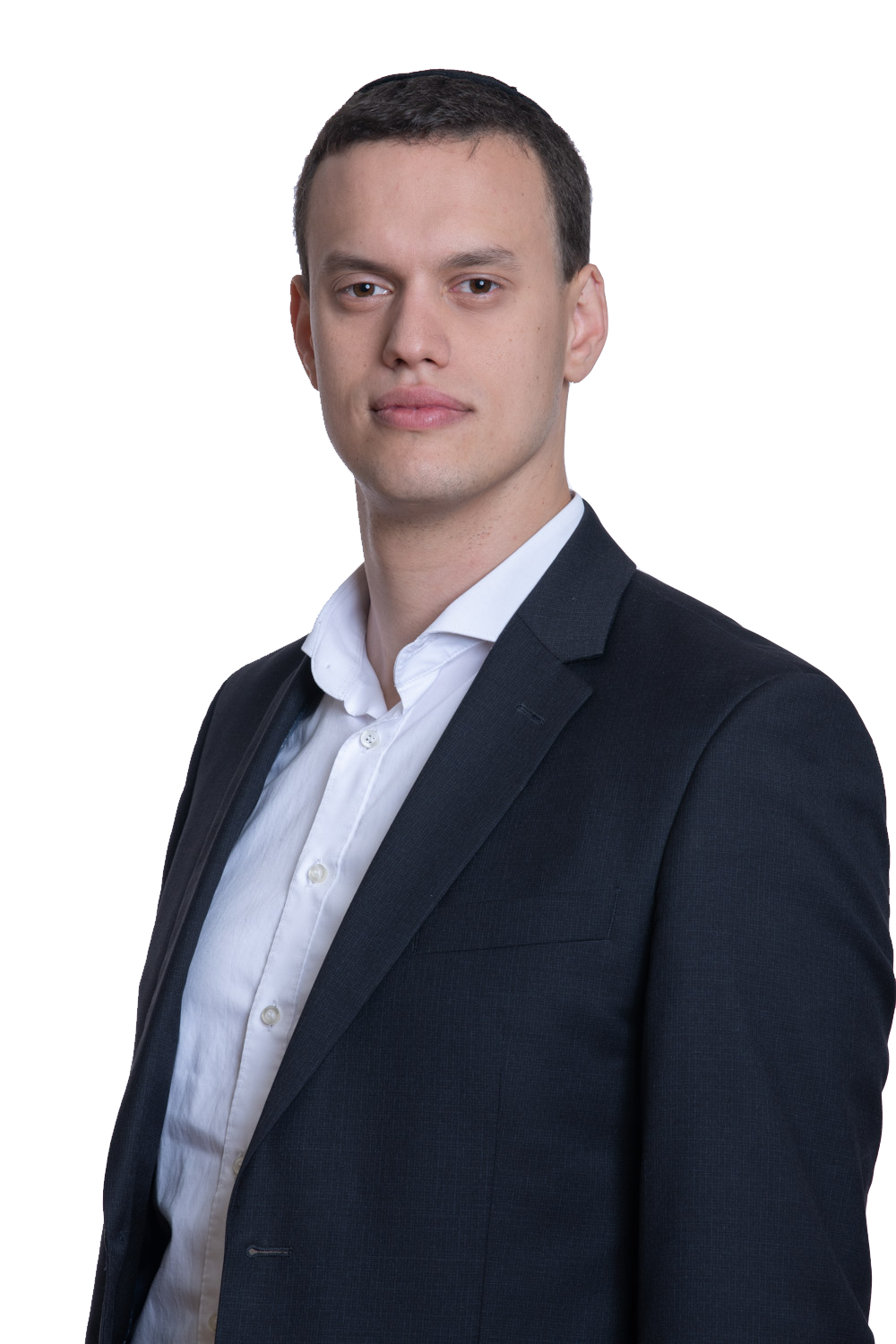 'Zecharia has a very deep knowledge of the financial markets and was able to provide us with "out of the box" solutions'
Legal 500
Israel Bar Association, 2014
Bar-Ilan University, LLB (magna cum laude), 2013; Dean's list of Academic Excellence 2013
Bar-Ilan University, LLM (magna cum laude), 2014
Bar-Ilan University, MBA (Finance & Capital Markets Program for Honor Students), 2017
1. Represented Interactive Brokers Group (worlds largest electronic broker) in a creating a roundbreaking new structure allowing its clients to trade in the Tel-Aviv Stock exchange
2. Advised the international investment bank Jefferies in becoming an underwriter in Israel and a TASE remote member. And in addition advised Jefferies in its role as the lead international underwriter for the IPO of the TASE.
3. In 2017 Zac was elected by Forbes magazine as one of the most promising young individuals in Israel.
4.Advised Alpha Hedge Fund group with regard to its collaboration with the Australian investment fund Pengana Capital
5.Ranked as a raising star by the Legal 500 magazine in the field of capital markets.