Roni Cohen-Pavon
Of Counsel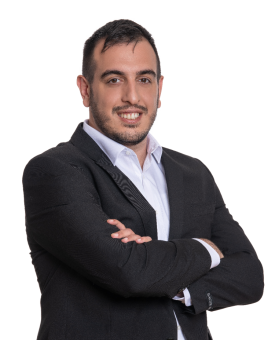 Roni is a partner in Herzog Fox & Neeman's Internet & E-Commerce Department, with a particular focus on cryptocurrency and financial services.
Roni is a founding member of the Herzog Fox & Neeman cryptocurrency practice, advising clients on all aspects concerning their Initial Coin Offering (ICO), provision of services related to the cryptocurrencies world, trading and operating a trading venue for cryptocurrencies and integrating cryptocurrencies as part of their existing business (i.e. as a payment method, as store credit, etc.). This includes, among others, the structuring of the cryptocurrency to be issued by the client, regulatory aspects concerning to the cryptocurrency and offering it in the various jurisdictions, selling restrictions under securities law, issues related to payments regulation, applicability of financial regulation and anti-money laundering and know your client.
Roni is part of the practice's core team and is responsible for coordinating and overseeing the various projects under the firm's cryptocurrencies practice.
In addition, Roni advises clients on a wide range of issues related to the laws of online commercial activity (gaming and financial trading), concentrating primarily on matters pertaining to regulation, licensing and litigation.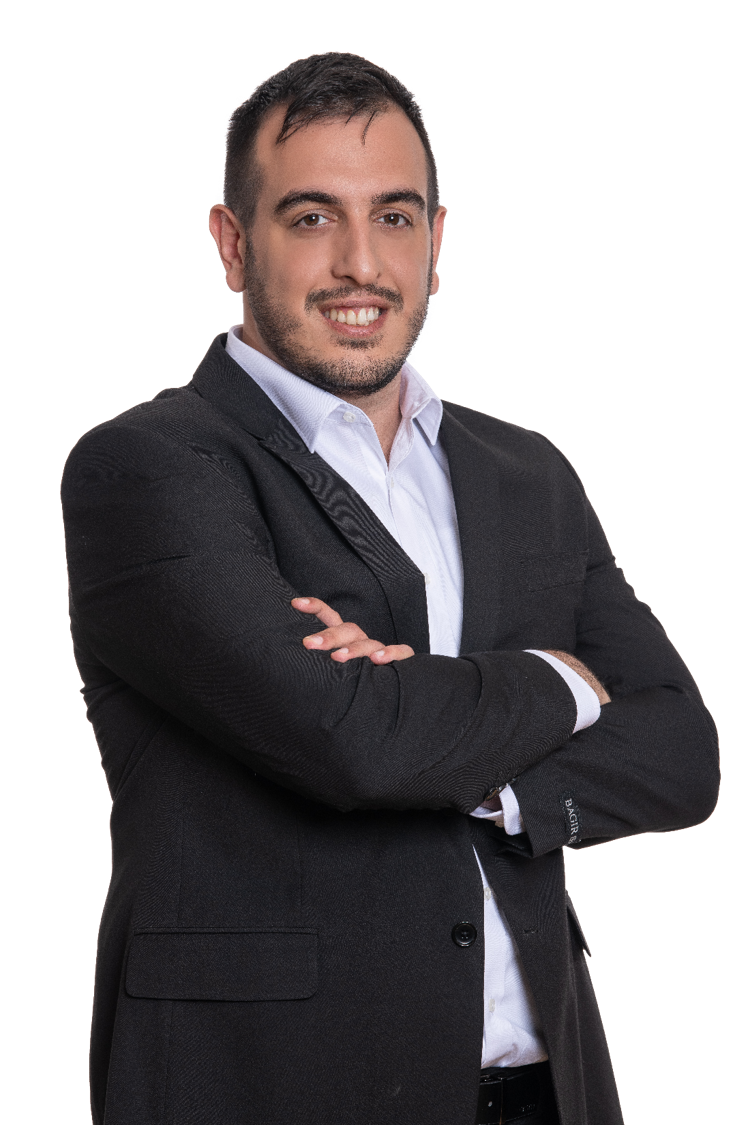 Israel Defense Forces, Military Advocate General's Corps, 2008-2014, Legal Adviser in the International Law Department
Tel Aviv University, Israel, LL.B, 2008