Talya Solomon
Partner
Talya Solomon heads the Antitrust and Competition department at Herzog Fox & Neeman. Talya has more than 20 years of  extensive experience in all matters of antitrust and competition laws, including civil, administrative and criminal aspects.
As a former Team Leader in the Israel Antitrust Authority (ICA) legal department, Talya has  unique experience in representing clients before the ICA and the Israeli Commissioner. Talya also holds a successful track record  in managing antitrust litigation cases including antitrust class actions.
Talya regularly represents and advises large entities, international and domestic, who act in a plethora of markets and sectors.
Talya joined Herzog Fox & Neeman at the beginning of 2015, after 10 years at an Israeli law firm, where she was a partner and co-head of the Antitrust and Competition Department. Prior to that, Talya worked for more than 5 years at the IAA where she was responsible for the banking, finance, insurance and credit card sectors.
Talya handles large and complex economic cases regarding all antitrust issues such as mergers of companies, monopoly and abuse of dominant position issues, cartels and restraints of trade.
In addition, Talya deals with matters connected to the new Israeli legislation which aims to enhance competition, especially in the food sector ('Law for Enhancement of Competition in the Israeli Food Sector' and the 'Business Concentration Law').
Talya was recognized by Chambers as one of the leading practitioners in the field of Antitrust and Competition in their  Global Guide.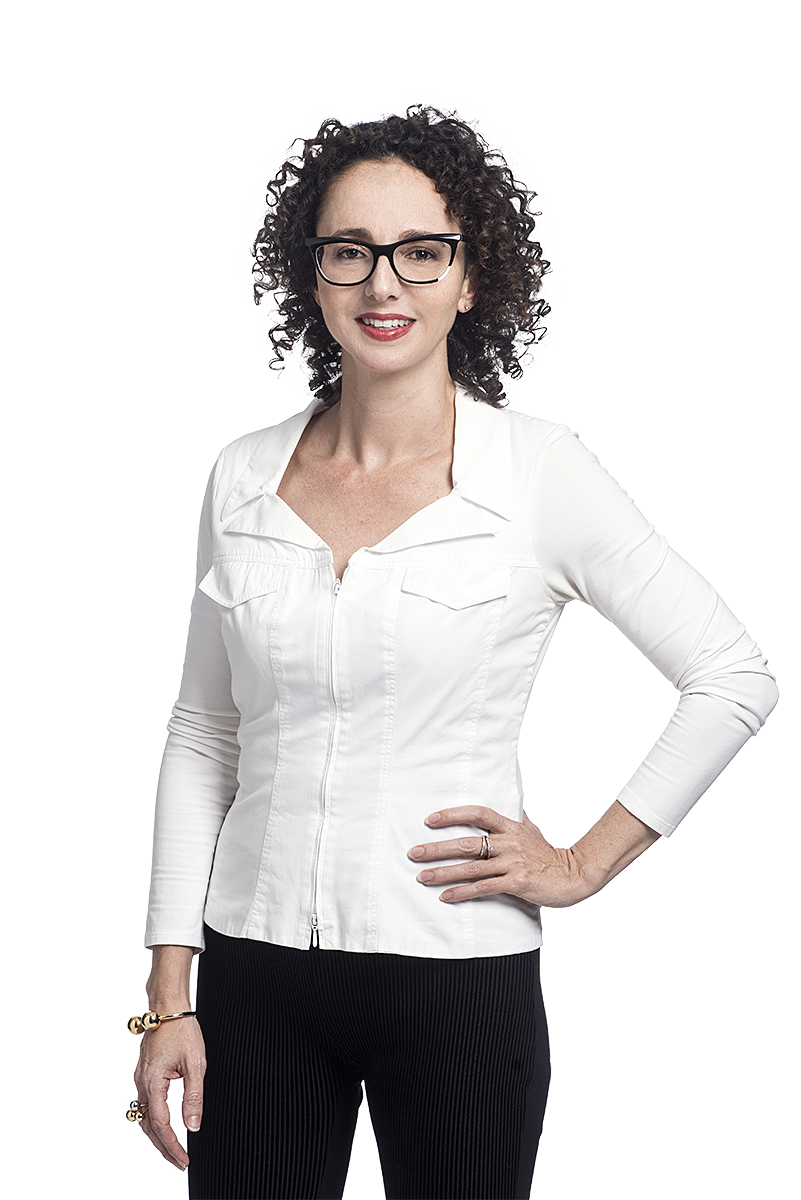 "Very service-oriented and understanding of the business side of the company"
Chambers Global
Israel Bar Association, 2000
Hebrew University, Jerusalem, Israel, LL.M, 2003
Hebrew University, Jerusalem, Israel, LL.B (cum laude), 1999
Hebrew University, Jerusalem, Israel, BA (Economics) (cum laude), 1999
Ranked in Competition & Antitrust (Chambers Global 2021).
Ranked as Recommended in the Competition 2020 category by Who's Who Legal.
Ranked in Competition & Antitrust (Chambers Global 2020).
Was nominated as the Chairman of Antitrust Committee by the Israel Bar Association in 2019.
Ranked as Future Leader in the Competition 2019 category by Who's Who legal.