Orli Gal
Partner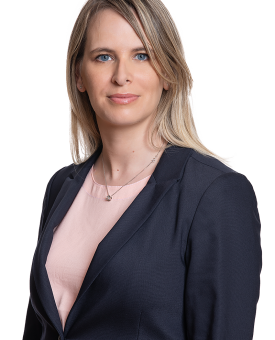 Orli is a partner in Herzog Fox & Neeman's Hi-Tech Department. Orli's practice focuses on complex technology transactions and licensing. Orli has extensive experience representing a variety of companies, from early stage start-ups to big multinationals, and represents clients in a wide range of industries, including companies in the software, cyber, mobile applications, online services, e-commerce and life science industries.
Orli structures, drafts and negotiates a variety of agreements, including agreements for licensing, distribution and marketing, manufacturing, research and development and software as a service, and advises companies on how to protect their intellectual property.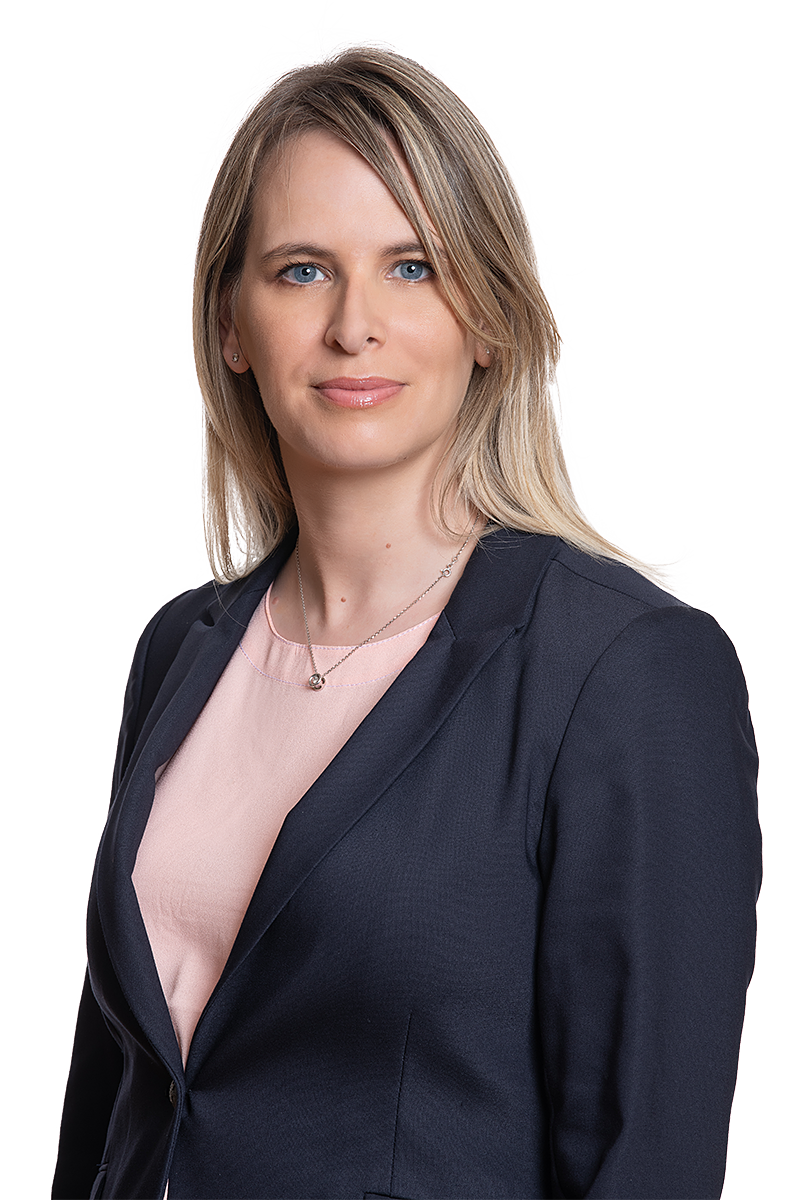 Tadmor & Co, Israel, 2010-2013, Attorney


District Court in Tel Aviv, Israel, 2005-2009, Legal Assistant

Member of Tel Aviv University's Law Review, Israel

Prior to her work as a lawyer, Orli worked as a journalist in several publications.
Israel Bar Association, 2005
Hebrew University, Jerusalem, MBA (Finance and Banking), 2011
Tel Aviv University, LL.B (magna cum laude), 2004