Nimrod Kozlovski
Partner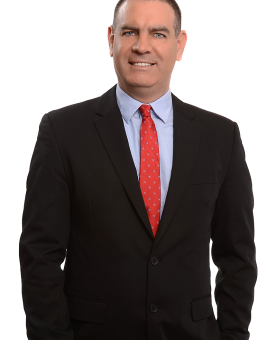 Dr. Nimrod Kozlovski joined Herzog Fox & Neeman in 2013 as a Senior Advisor on Internet laws, Ad-tech, Monetization and e-Commerce.
Nimrod is an expert investor in Cyber Security and a teaching professor on Internet and Cyber Law, Information Technology and Innovation with experience as a seasoned entrepreneur and Strategic & Legal Consultant.
Nimrod recently joined JVP, a leading Israeli VC, as a Partner, JVP Cyber Labs, focusing on Cyber Security and Big Data, co-leading an innovation incubator in Be'er Sheva. He formerly co-launched the Cyber Security studies at Tel Aviv University Management School.
Formerly, Nimrod was the co-founder of innovative start-ups: PLYmedia and Altal Security and consulted to handful of other start-ups in the fields of Internet law, telecommunication regulation, information security and proactive security and to governmental and international security bodies.
Nimrod received his doctorate in law (J.S.D) from Yale Law School and conducted his Post-Doctorate research in Computer Science on Proactive Security at Yale School of Computer Sciences.
In the Israel Defense Forces, Nimrod served as a Captain in the Electronic Warfare unit.
Nimrod was an Adjunct Professor at New York Law School and has written books and articles on Internet Law, Cyber Crime, Digital Law Enforcement and Copyright Law. He co-initiated the Yale-Harvard-MIT Cyber Scholars program, was a Research Fellow at Yale Information Society Project and was a summer Adjunct Lecturer at Oxford University for Internet studies. He clerked at the Israeli Supreme Court for the Vice President, Justice Dr. Mishael Chesin and prior to that an intern at Tel Aviv District Court, Chamber of Vice President, Judge Dr. Gabriel Kling.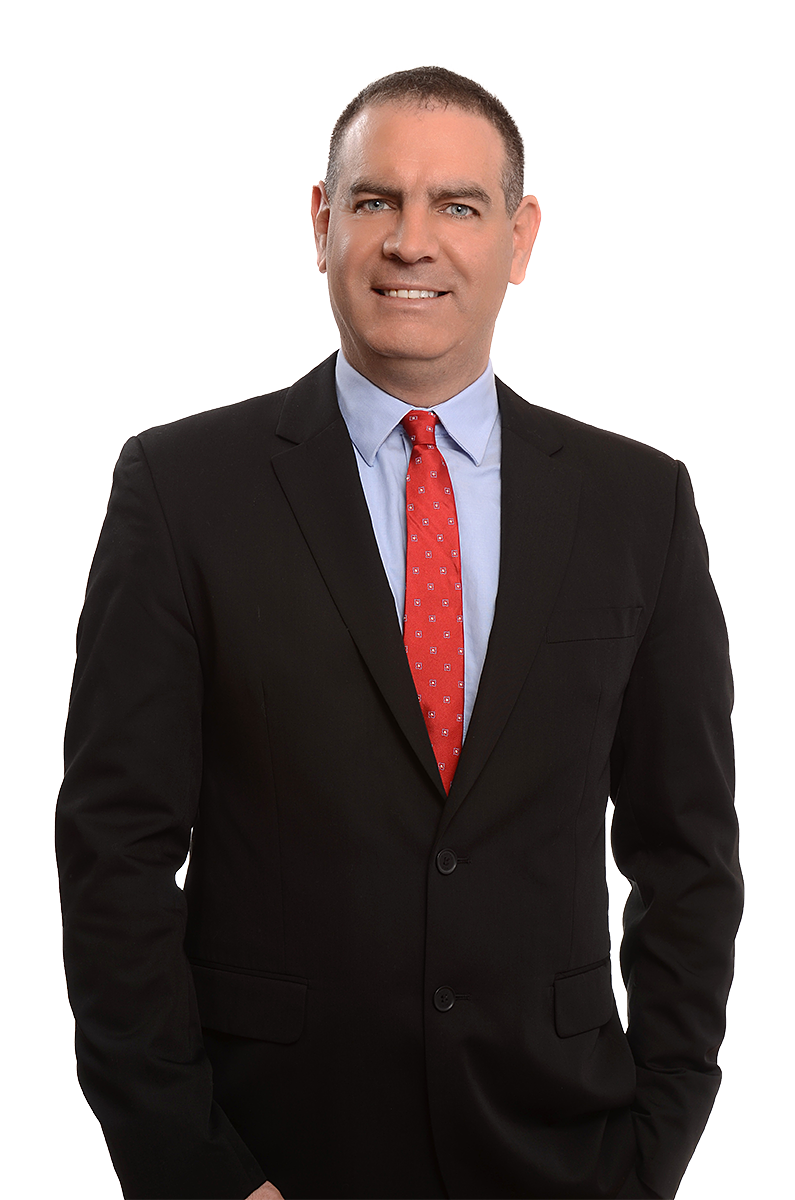 Israel Bar Association, 2001
Tel Aviv University, LLB (cum laude), 1997
Tel Aviv University, LLM (Judging) (cum laude), 2000
Yale University, LLM, 2002
Yale University, JSD, 2005
Yale University, PhD (Computer Science), 2005
Publications:
 
Book:
 The computer and the legal process (Israeli Bar Publication, 2000)
Cyber (ed: Balkin, Kozlovski et el.) (NYU Press, 2006)
Book: 
Access to Knowledge for consumers:  The impact of consumer-friendly copyright limitations and exceptions
(With Klinger Yarkoni)
Ranked as Recommended in the Data - Data Security 2020 category by Who's Who Legal.
Ranked as Recommended in the Data - Information Technology 2020 category by Who's Who Legal.