Gilad Wekselman
Partner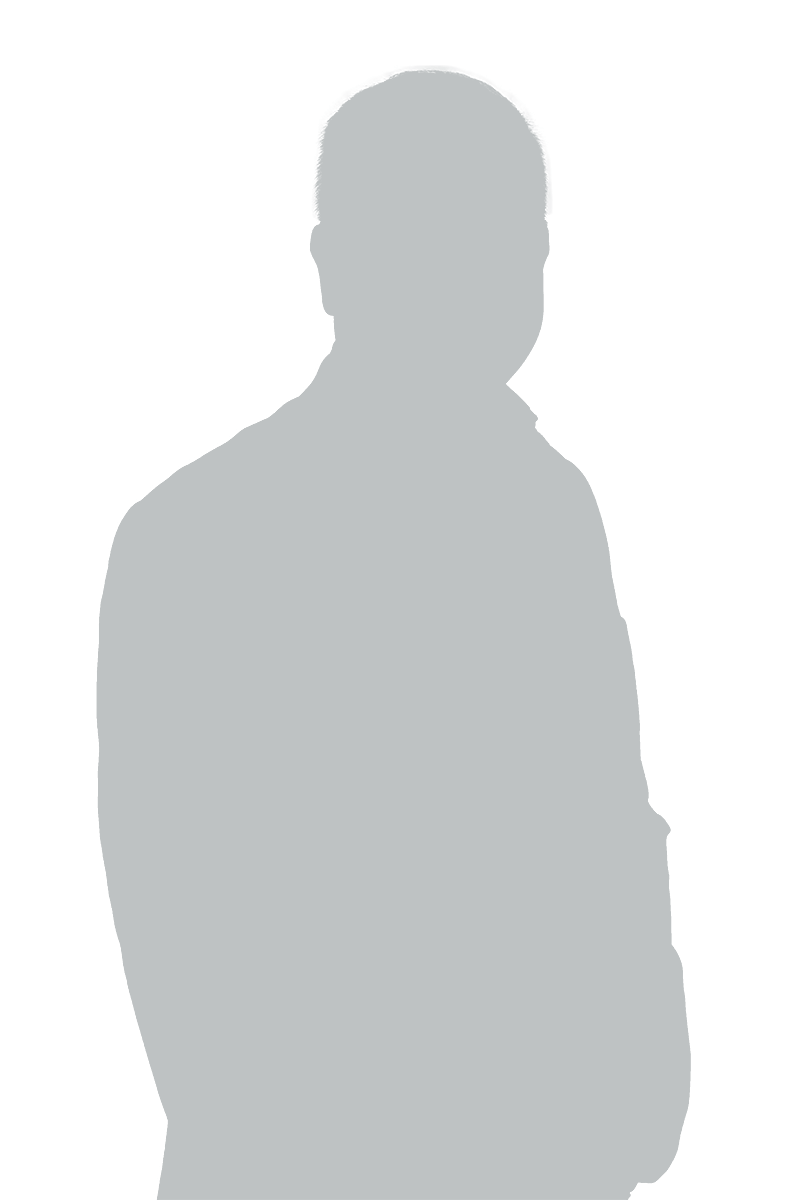 Dr. Gilad Wekselman, a member of the firm's Litigation Department, is one of the leading litigators in Israel.
Gilad represents both domestic and international clients, in addition to Fortune 500 organisations.
Gilad's areas of expertise are civil, commercial, international and administrative procedures, including disputes involving corporate and securities law, derivative claims, shareholders disputes, commercial claims for breach of contracts and agreements, class action suits, tender laws, intellectual property and copyright, trusts and estates, liquidation of sharing, real estate and contractors disputes. Moreover, Gilad serves as a mediator and an arbitrator in complex disputes in these fields.
In addition, Gilad specialises in representing proceedings in administrative courts and in the High Court of Justice.
Gilad is also a member of the Civil Procedure Committee, headed by the Minister of Justice, and serves also as a judge of the National Disciplinary Court of the Israel Bar Association.
In the academic realm, Gilad is considered an expert in the field of intellectual property and copyright law. He is an adjunct professor at the Tel Aviv University Law Faculty and Bar Ilan University Law Faculty, where he teaches a course on "Copyrights in the Digital Age".
Gilad's professional publications are often cited in academic literature in the field of intellectual property, as well as in the rulings of the district courts and the Supreme Court.
In recent years, Gilad has been ranked one of Israel's leading litigators.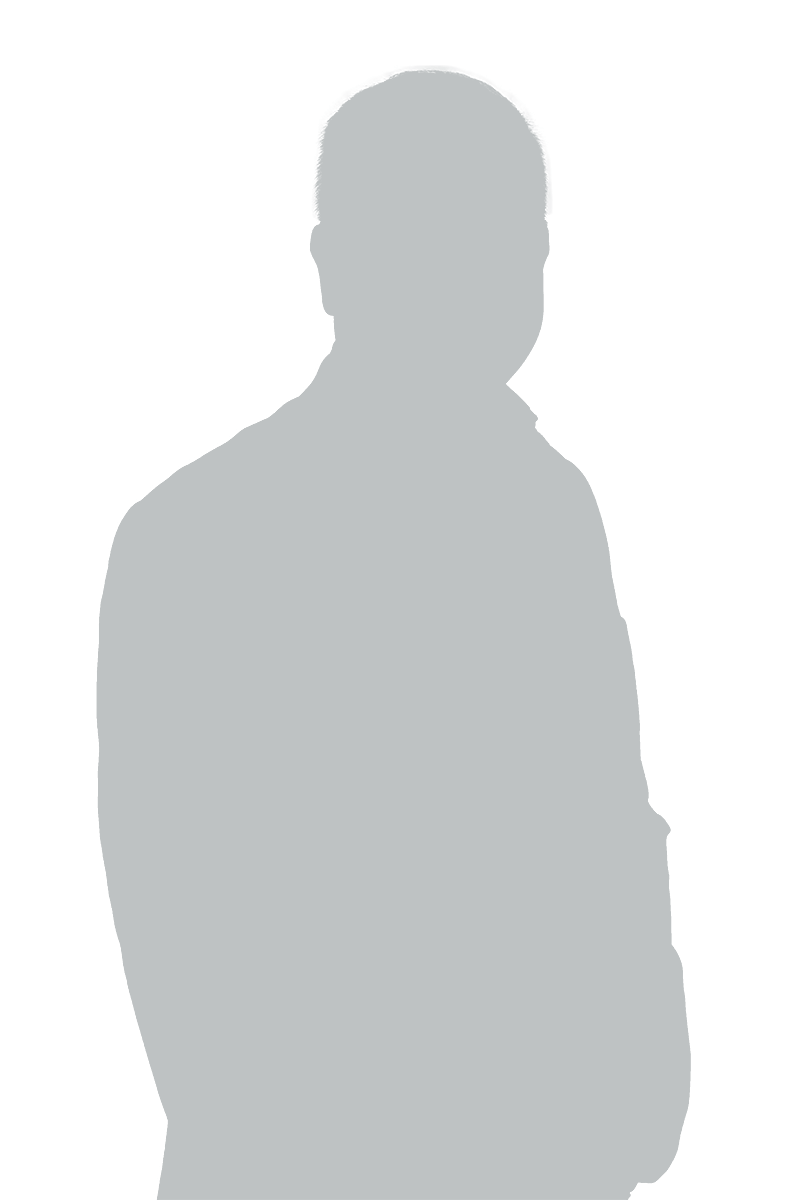 Israel Bar Association, 1997
Tel Aviv University, Israel | Ph.D. )Direct Track), (cum laude), 2008
Tel Aviv University, Israel | LL.B (cum laude), 1996