Moshe Hardi
Partner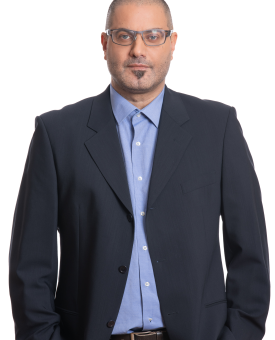 Moshe Hardi's practice concentrates on real estate development and Real Estate in general. Specifically, Moshe provides legal advice to a number of Israeli entrepreneurs concerning all aspects of planning, construction, and marketing with respect to commercial projects, such as large-scale commercial centers and industrial parks.
Areas of advice include:
Legal advice in respect of transactions concerning all types of real estate, including combination transactions, sales and purchase transactions, leasing transactions, accompanying high-tech companies with regard to the sale and purchase of real estate and/or the rental of properties, commencing from locating the real estate to issuing tenders providing legal advice with respect to all of the related and subsequent procedures, including signing of contracts, planning, construction until the stage when the real estate is occupied.
Accompanying entrepreneurs with regard to the development and marketing of projects for commercial use and/or offices and/or residential, with regard to all of the legal aspects relating to such projects, commencing from the acquisition of rights in the land to completing all registration requirements. This also involves drafting agreements in respect of planning, construction, sale and purchase, finance, preparing the tender documents and various marketing agreements for the land (rental or sale), ongoing advice and guidance with regard to the projects and accompanying clients throughout the planning procedures with the various planning authorities, including submitting objections and/or representing them before various appeal committees.
Legal advice regarding all aspects of real estate and infrastructure projects, including planning law and construction.
Moshe's clients include: Gazit-Globe Israel Group, the Azrieli group, the Israel Electric Corporation, Israel Ports Company, Assuta Medical Centers, Ichilov Hospital, Realty Foundation, many hi-tech companies, energy infrastructure companies, and private clients.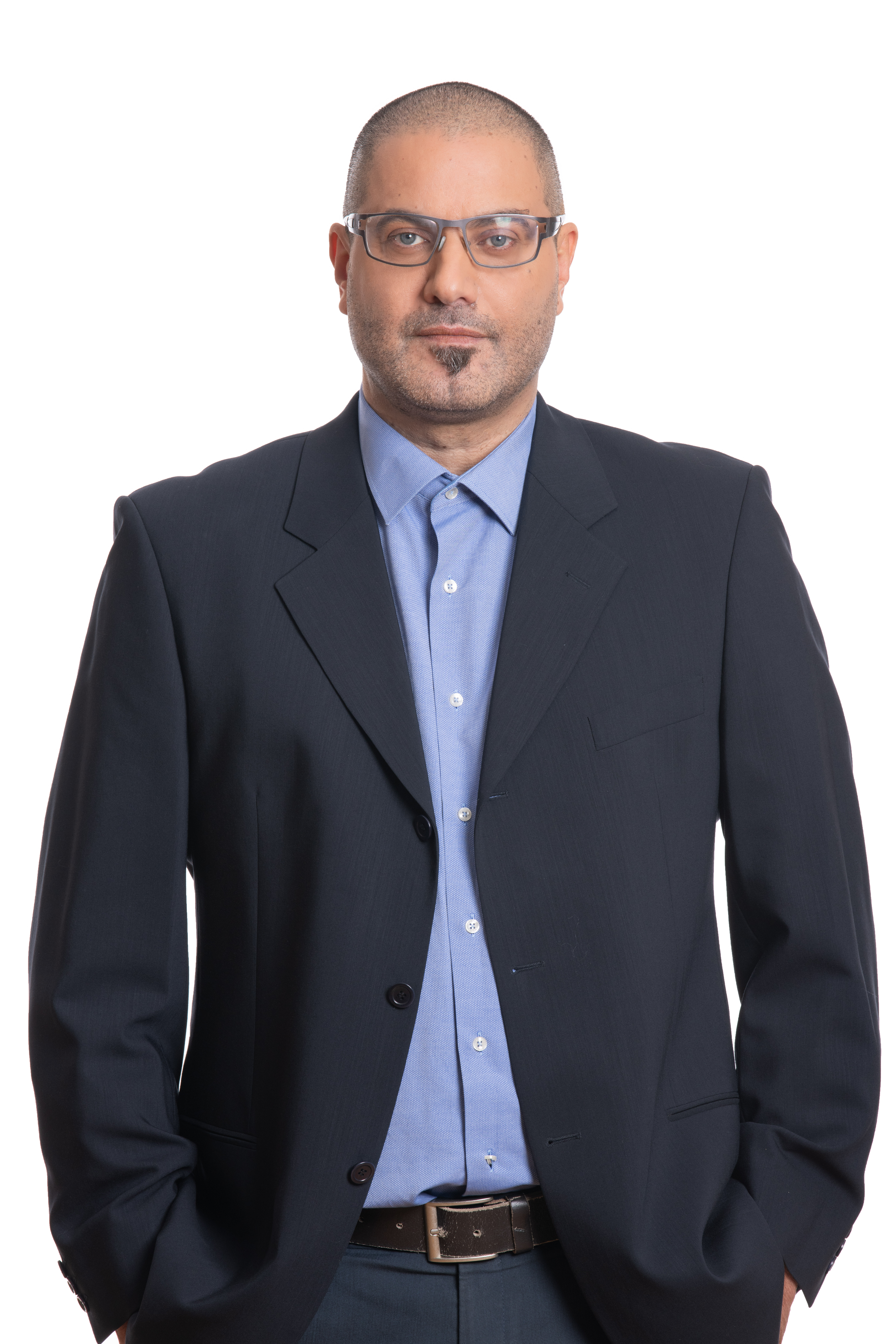 "A very clever lawyer with good commercial understanding"
Israel Bar Association, 1997
Tel Aviv University, Israel, LL.B
Band 1 in Real Estate (Chambers Global 2021).
Recommended in Real Estate 2020 (Who's Who Legal)
Band 1 in Real Estate (Chambers Global 2020).
Recommended in Real Estate 2019 (Who's Who Legal)