Guy Katz
Partner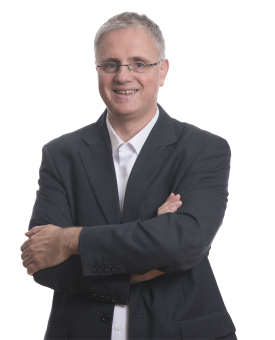 Guy Katz has 20 years of experience as a tax lawyer and accountant. He specialises in advising multinational companies on their activities in Israel. Over recent years, Guy has handled hundreds of cases including negotiations with the tax authorities as well as tax planning in respect of assets valued at billions of dollars and significant M&A transactions. The disputes with the ITA were highly complex cases involving criminal aspects, revolutionary issues of international taxation such as Hybrid Entities, management and control as well as the existence of permanent establishment in Israel. In the last year Guy advised Pepsi Inc. with respect to its purchase of Sodastream Ltd. for $3.2 billion, and Oaktree with respect to its sale of its holdings in Veridis for more than NIS1 billion.
Guy graduated first in his class in the tax program of New York University as well as in his BA studies at Tel Aviv University. He has lectured for the last 20 years at Tel Aviv University and the College of Management. He also served as the Israeli correspondent of Tax Notes International and IBFD, and was a member of the team responsible for preparing the CPA taxation exams in Israel.  On behalf of the Israeli Bar Association, Guy recently participated in negotiations with the ITA regarding required changes in the taxation of trusts as well as the tax authority circular with respect to reportable transactions and Section 77 of the Tax Code.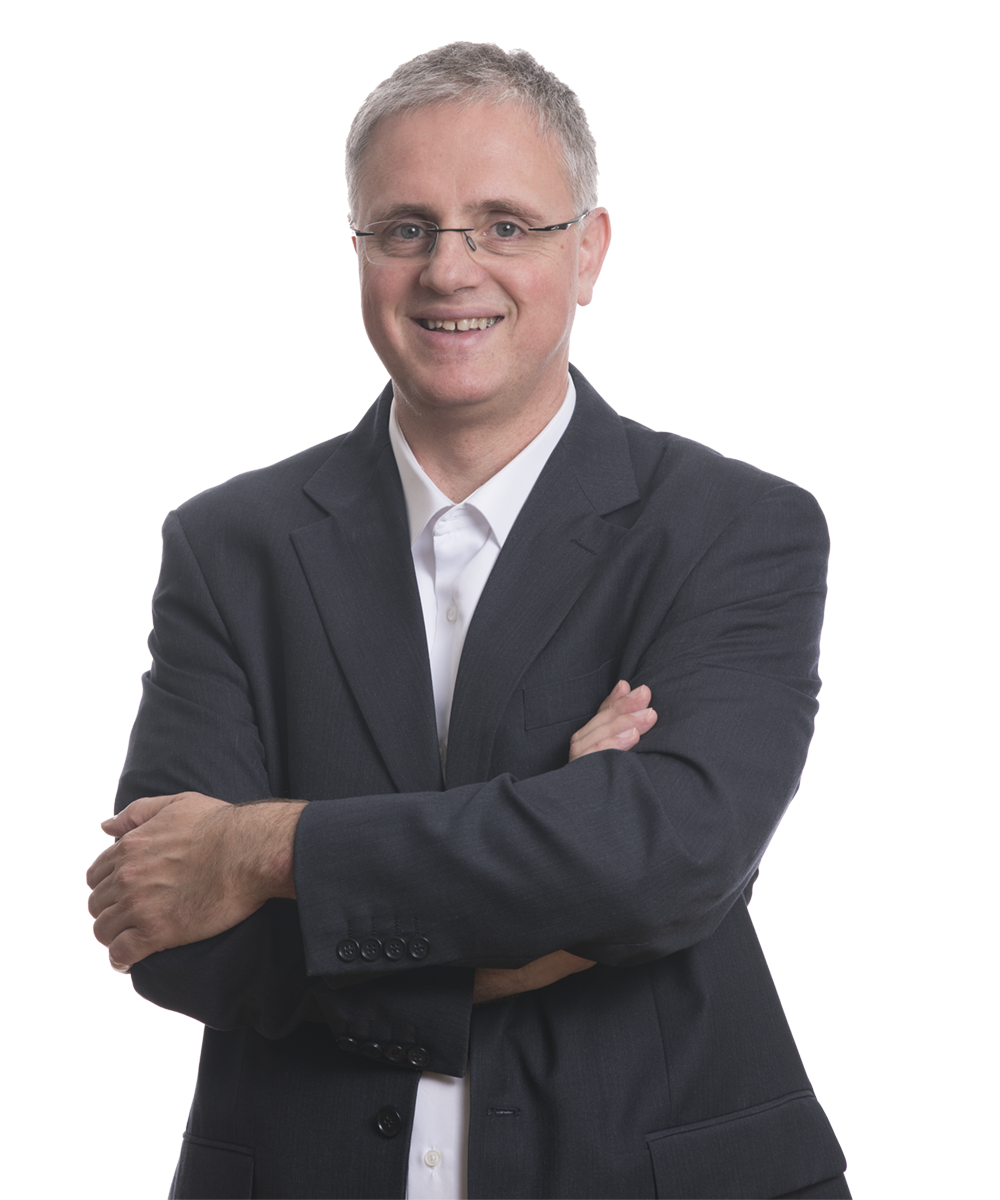 Extensive experience in advising clients on trusts and estates

   
Chambers Global
He has a really strong grasp of Israeli tax law and the ability to anticipate any issues that may arise

 
KPMG, Israel, Tax department, (1999 -2002), Associate


Tel Aviv University Accounting Department, (1999-), Lecturer in Taxation at and member of the academic staff

Israeli Management College, (2000-2004), Teaching assistant on taxation in the Accounting and Law departments

Member of the team responsible for preparing the taxation exams for the CPA license in Israel (2002-)

Israeli correspondent of Tax Notes International (2006-)
Israel Bar Association, 2003
New York University, USA, LL.M (Taxation)
Tel Aviv University, Israel LL.B (magna cum laude )
Tel Aviv University, Israel, BA (Accounting) (summa cum Laude)
Ranked as Recommended in the Private Client 2019 category by Who's Who Legal.