Ofer Granot
Partner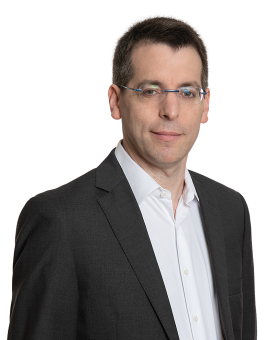 Ofer Granot specializes in tax disputes and tax litigation, in domestic and multijurisdictional matters. Ofer represents clients in tax audits and administrative tax proceedings before the Israel Tax Authority, in tax appeals before Israeli courts and in Mutual Agreement Procedures (Competent Authority). In recent years, Ofer has led complicated Israeli and cross-border tax audits and tax litigations, including of large multinationals, in cases involving, for example, business restructurings, transfer pricing, taxation of digital economy, management and control, and tax treaty matters.
In addition, Ofer has extensive experience in advising on innovation incentives, in particular in the context of the Israeli Innovation Authority (the IIA). Ofer helps large multinationals with establishing and expanding their operations in Israel, and he plays a central role in international M&A, investment, restructuring and joint venture transactions due to the tax and business implications of Israeli incentives laws.
Ofer clerked in the Supreme Court of Israel before practicing as a lawyer. Ofer is a graduate of Harvard Law School (LL.M.) and recipient of the Fulbright Scholarship of the U.S. government. He also holds an LL.B (magna cum laude) and a BA in Economics (magna cum laude) from Tel Aviv University.
Ofer is ranked in Tax Controversy and Litigation by numerous guides, including The Legal 500 ("Next Generation Partner") and ITR World Tax ("Highly Regarded Lawyer").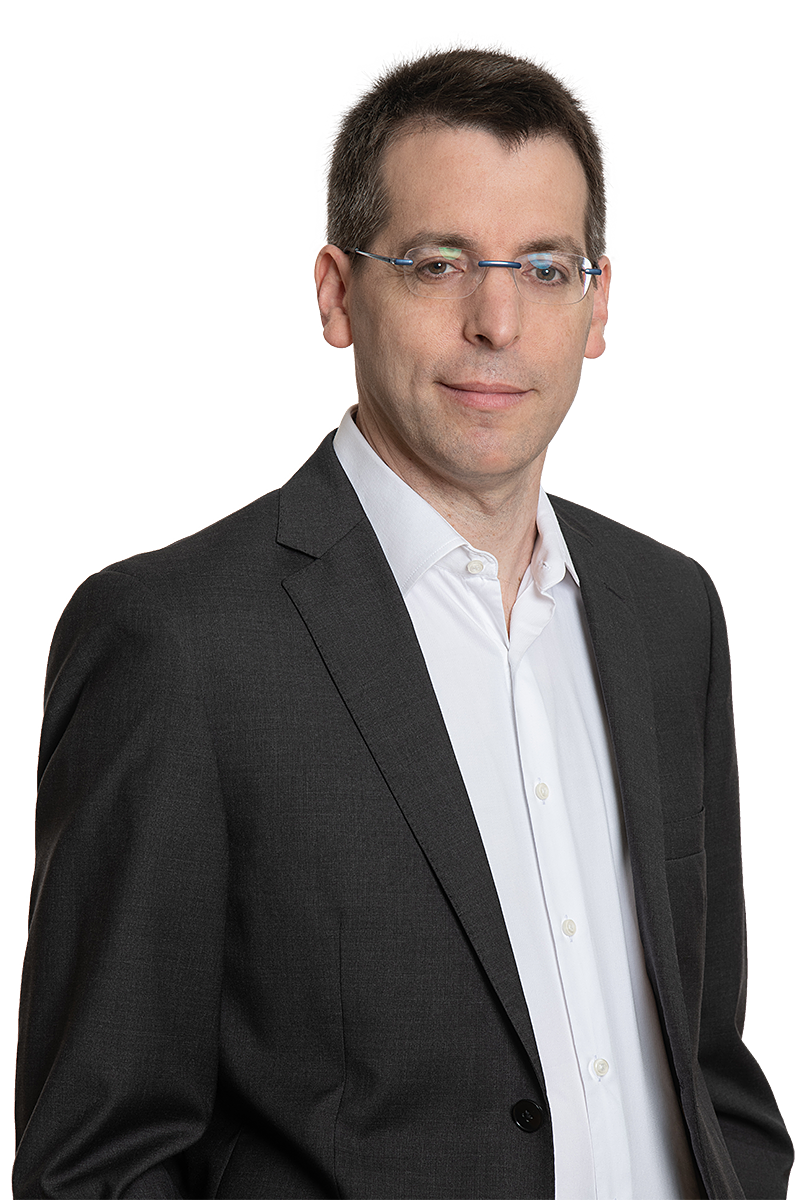 Law Clerk for Justice of the Supreme Court of Israel, Ayala Procaccia.
Israel Bar Association, 2005
Harvard Law School, USA, LL.M. (Fulbright Scholar, Shapiro Fund Scholarship)
Tel Aviv University, Israel, LL.B and BA (Economics) (magna cum laude)
Next Generation in Tax (The Legal 500 2021).
Highly Regarded in Tax Controversy (ITR World Tax, 2021).
Next Generation in Tax (The Legal 500 2020).
Highly Regarded in Tax Controversy (ITR World Tax, 2020).