Orly Katzir
Associate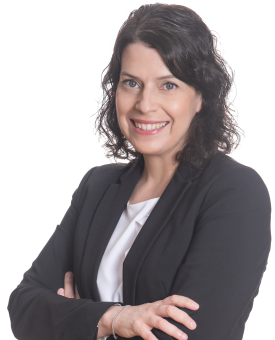 Orly Katzir is a member in the firm's Labour and employment Law Department. Orly has extensive experience in various aspects of Labour Law. Orly's practice includes:
• Advising local and international clients on a wide range of labour and employment matters, including employees' recruitment, terms of employment, compensation and retirement packages, HR policies, adaptation of international documents to the Israeli law and termination of employment.
• Assisting clients with drafting and negotiating agreements, such as employment agreements, confidentiality and non-competition agreements, separation agreements, various compensation packages and consultancy agreements.
• Advising clients in international and local transactions, mergers and acquisitions, and organizational changes, including: conducting due diligence, assessing legal risks, drafting employment-related provisions for all transaction documents, etc.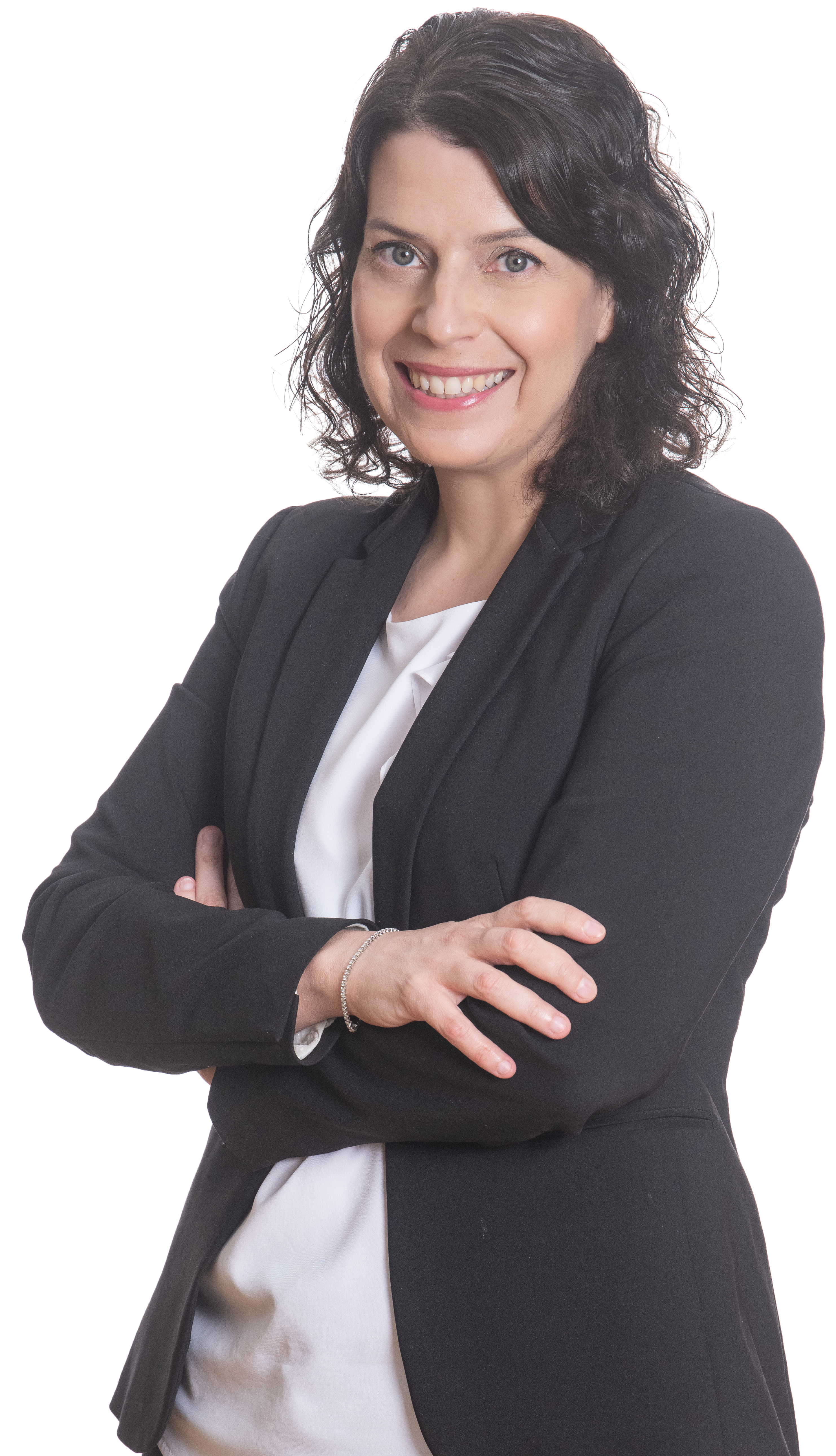 Israel Bar Association, 2002
Hebrew University of Jerusalem, LLB, 2001
Bar-Ilan University, LLM (summa cum laude), 2004
Haifa University, MBA, 2008