Chagai Vered
Partner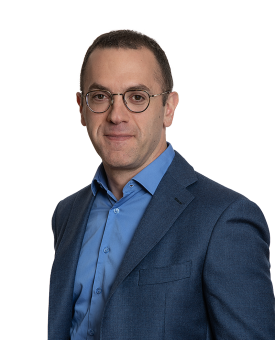 Chagai Vered is a partner in the firm's Labour and Employment Law Department and represents various clients in litigation proceedings in Israeli labour courts in the area of individual and collective employment law. In addition, Chagai advises local and international clients on a wide range of labour and employment law matters.
Chagai's work includes the following, among other things:
Representation and involvement in numerous and varied litigation proceedings in various courts, including individual employee proceedings, collective disputes, mediation and arbitration;
Ongoing advice with respect to all aspects of employment relations, including: employee recruitment, employment terms and conditions, HR policies, equal opportunities in the workplace, and the termination of employment;
Assistance in negotiating and drafting agreements, including: employment agreements, separation agreements, confidentiality and non-competition agreements, and consultancy agreements;
Advising employers in relation to all of the implications of engaging in collective employment relationships, including: assistance and guidance in negotiating, drafting and interpreting collective bargaining agreements and internal procedures;
Advising, providing legal opinions and representation in proceedings involving public entities undergoing structural and organisational changes in various matters relating to employee rights in this regard.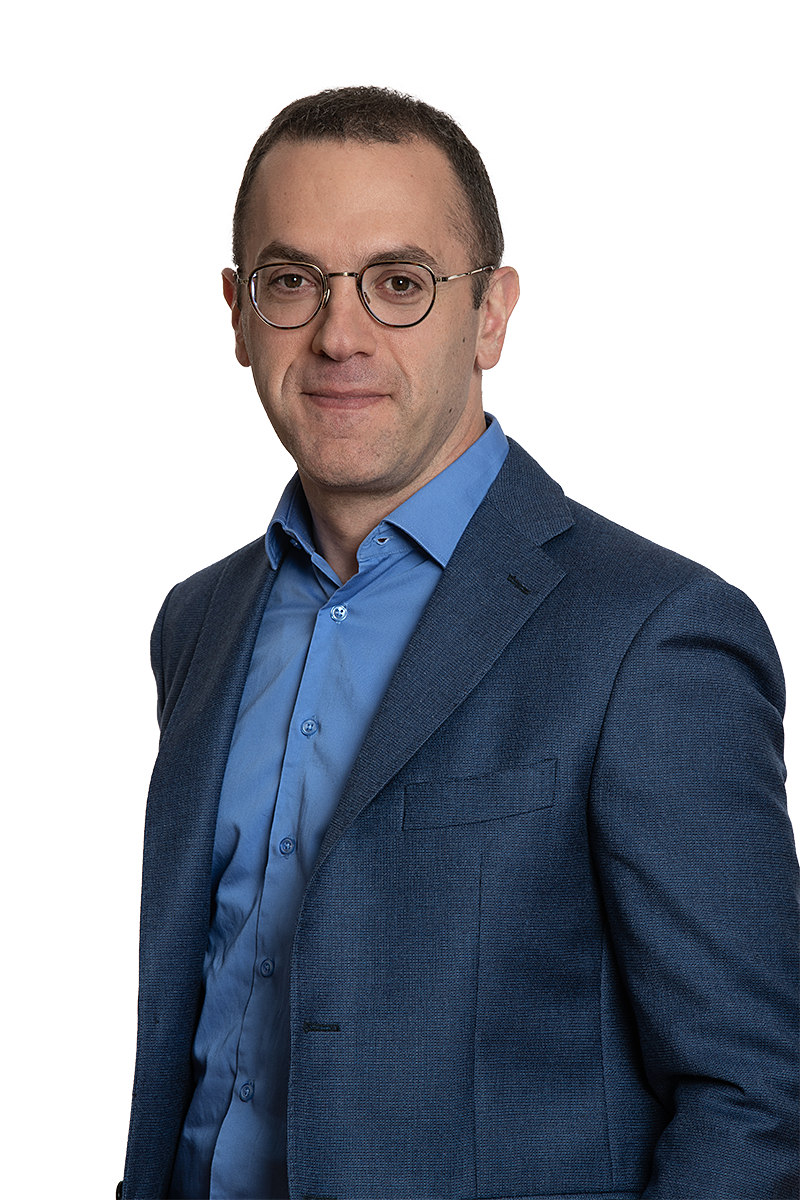 IDC,LLB (magna cum laude), 2002
Tel Aviv University , LLM (cum laude), 2006