Amir Peres
Of Counsel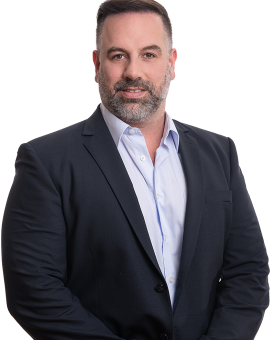 Amir Peres is a member of the firm's Real Estate team. He assists clients in all aspects of real estate work and planning laws, with particular emphasis on drafting and negotiating commercial lease agreements and purchase contracts. Amir has an extensive practice acting on behalf of purchasing groups and advises with respect to all aspects pertaining to potential purchases.
Amir has developed a niche practice in assisting high-net-worth individuals in acquiring luxury homes in Israel.
Amir also specialises in redevelopment projects as well as dealing with transactions according to N.O.P 38 (National Outline Plan for Seismic Strengthening of Existing Buildings).